Workshops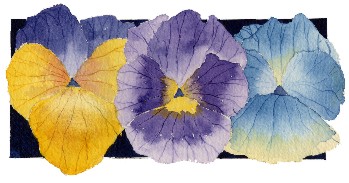 Jill Marshall has successfully taught hundreds of students how fun watercolor can be. A gifted teacher, Jill uses innovative methods to help you develop the artist within you and have a great time doing it!
To Register: Contact Jill
2-day Watercolor Workshops
Classes are for all skill levels, beginners welcome. The drawing is provided so there's no drawing anxiety. Leave with a finished painting!
You'll love Jill's fun, casual, loose "You Can Do It" approach to watercolor. Please call 456-4769 or email jmarshall@alaska.net if you have questions. A supply list will be sent once you sign up. Class size is limited, call or email to reserve a space!
Fee: $100 if you bring your own supplies or $130 if paint/paper/brushes are provided (credit cards accepted)
Location: 815 Second Avenue, Suite 111, Fairbanks, AK
Spring 2022 Schedule
Saturday & Sunday 9am – 3pm with a one hour lunch break
January 29-30: Flamingo 15×22″
February 26-27: Poppies 22×30″ or 15×22″ your choice
March 12-13: Loon and chick 18×18″
April 23-24: Zebras 22×22″ (uses Brusho, a fun dye-infused powder)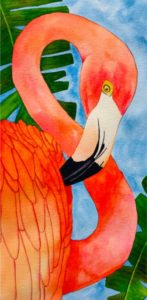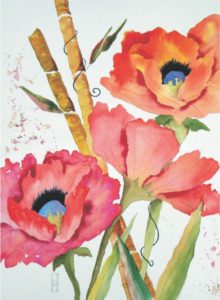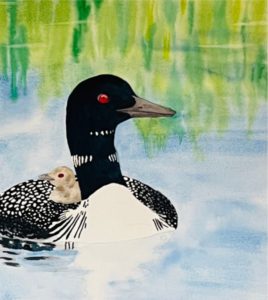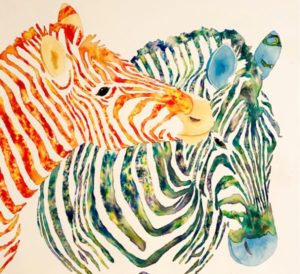 Watercolor and Wine 3-hour Workshops
La Quinta Inns & Suites and Jill Marshall have teamed up to offer a fun new concept, Watercolor and Wine! It's all about painting watercolor in a relaxed setting while enjoying your favorite beverage.
Anyone can do it, no experience is necessary.
If you've ever wanted to try watercolor but weren't sure if you'd like it before buying all the supplies, or if you want a quick, fun, watercolor fix, this is for you. Just bring yourself! Everything, including the drawing is provided! You'll leave with a finished 6×9″ painting.
The Glacier Room, down the hall from the Finish Line Restaurant at La Quinta Inns & Suites is a cozy, relaxed setting to enjoy your glass of wine while you paint.
Class size is limited call 456-4769 or email jmarshall@alaska.net to reserve a space!
Fee: $65 (credit cards accepted) Includes first glass of wine! Fee payable at time of class
Location: Glacier Room at La Quinta Inns & Suites, 4920 Dale Road
Spring 2022 Schedule
Saturday 6-9pm
January 22: Turtle
February 19: Wild Flowers
March 19: Snow Geese
April 9: Owl, you choose which color (uses Brusho, a fun dye-infused powder)
May 14: Hibiscus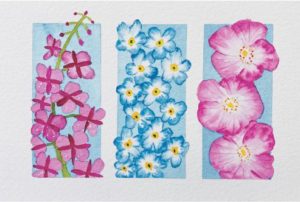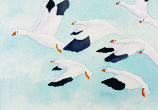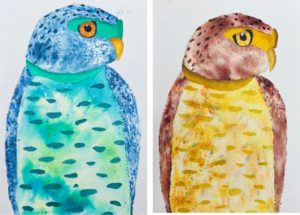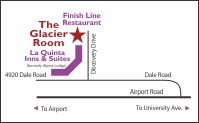 ---
Location of All Classes

815 Second Avenue Suite 111 Fairbanks, Alaska 99701

Map It