Watercolor Workshops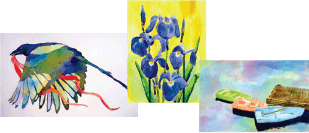 Learn to paint with watercolor and leave with a finished painting!
3-hour and 2-day workshops offered. All skill levels welcome.
Wild Women Cards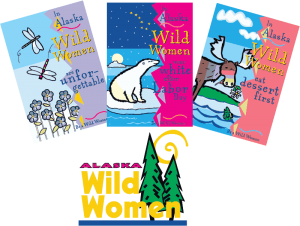 Wild Women cards are, well, wild! Their whimsical design speaks to women of all kinds. Send these cards to your favorite wild woman, or keep them for yourself! Are you a wild woman? You are one if you want to be!
Nature of Alaska Cards, Posters and Art
Send the nature of Alaska. Five different colorful watercolors in each of the Flowers, Berries, Animals and Birds collections. Whether you've visited here or just dreamed of it, these cards are for you.
Impressions of Alaska
These impressionistic watercolor paintings feature five different birds and animals of Alaska. Each design is a soft blending of numerous colors. They are sure to delight anyone lucky enough to receive them!
Christmas in Alaska Cards
These bright holiday cards feature the nature of Alaska. There's something for everyone on your list. Six different designs.
Art for Licensing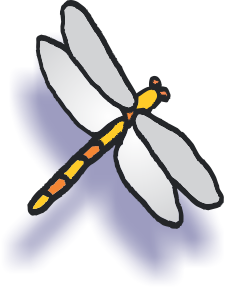 Jill Marshall with Marshall Arts Design is pleased to announce that her art is now available for licensing! Please check out my designs and give me a call!