Licensing
Jill Marshall with Marshall Arts Design is pleased to announce that her designs are now available for licensing.
Please contact me if you have any questions or would like more information. I look forward to talking with you!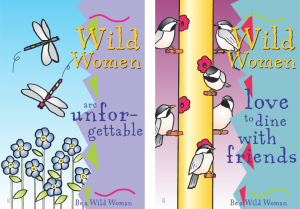 Take a peak at our Wild and Whimsical collection. You'll find brightly colored designs with a twist! View more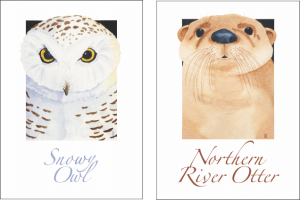 Visit our Natural Elements collection of colorful watercolors featuring Flowers, Birds, Animals and Berries. View more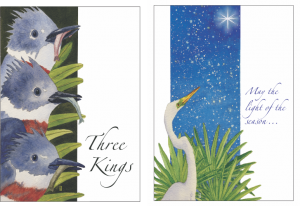 Christmas never looked better with our nature-based designs. View more
---
Browse

Please let me know if you have any questions or would like me to send samples. Thanks!

© Marshall Arts Design. All rights reserved. Images may not be copied, reproduced, stored or manipulated.